Personal
The Bank of Northern Norway
Investor relations
For financial information go to our investor relations section.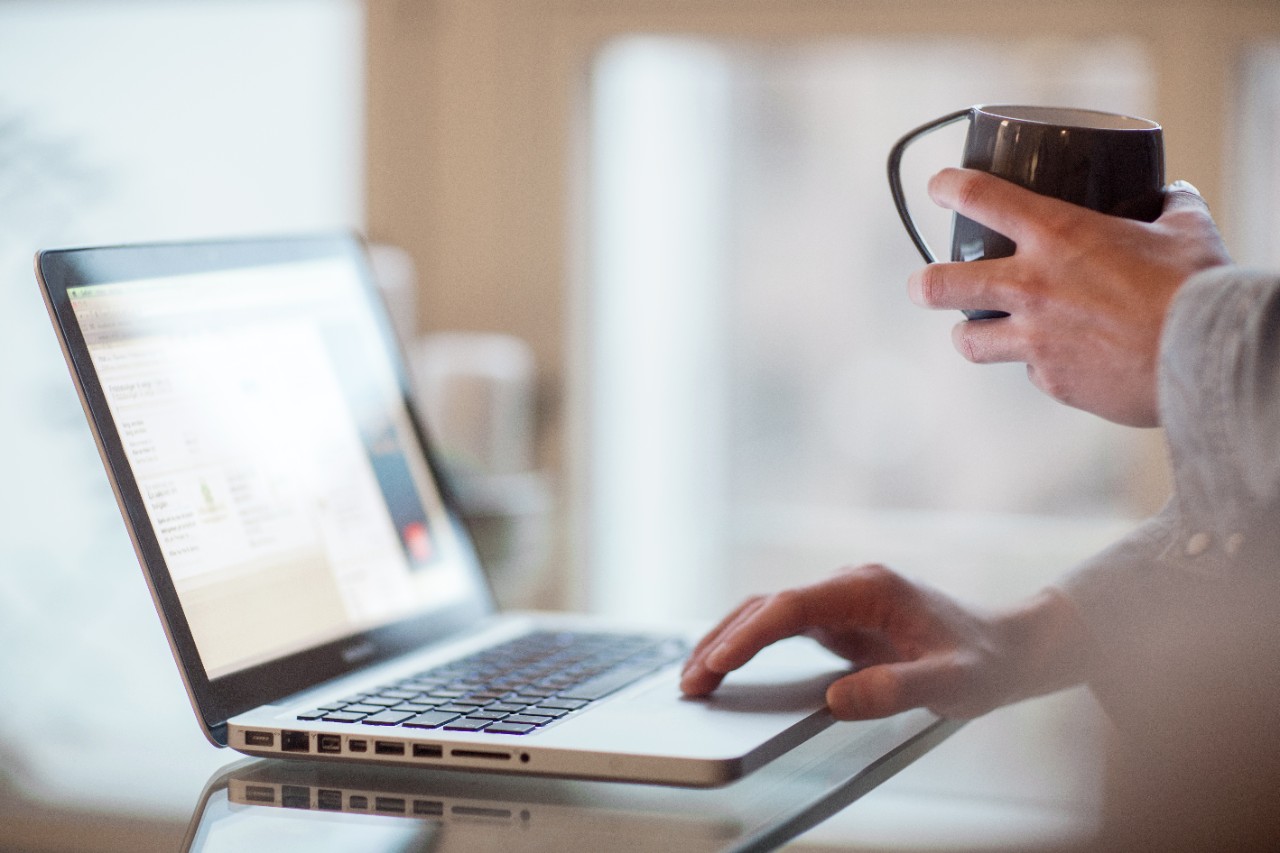 Sustainability - a key part of our business.
High ethical standards and credible business in partnership with customers, suppliers, government, and the
community that we are a part of, will characterize everything we undertake.

We offer a full range of financial services within areas such as loans, savings, advice, insurance and pensions for personal and corporate customers.