Presentation of 2nd quarter 2020 financial results
Time: Wednesday August 12 at 09:15
Questions to the management in relation to the presentation can be sent to investor@snn.no during the presentation. Questions and answers will be read and answered on the livestream.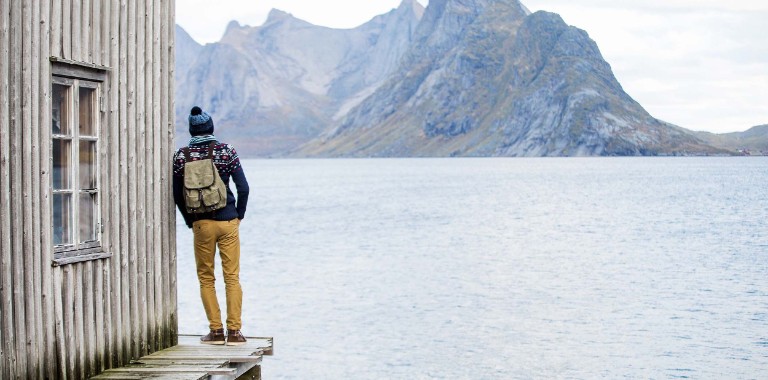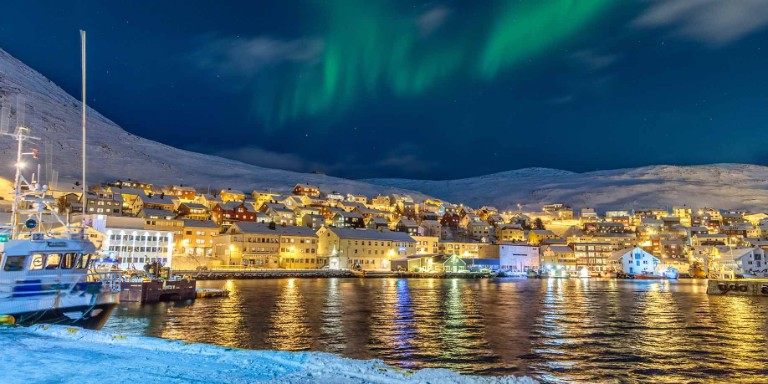 Quarterly Report Q1 2020
Pre-tax profit: 448 MNOK (973)
ROE: 11.4 % (28.1 %)
CET-1 ratio: 16.7 % (14.6 %)
C/I-ratio: 41.6 % (27.5 %)
Losses: 119 MNOK (-17)
Forward-looking bank collaboration in the Helgeland region
SpareBank 1 Nord-Norge and Helgeland Sparebank are to establish a strategic, future-oriented collaboration. SpareBank 1 Nord-Norge will become a long-term owner of Helgeland Sparebank with a stake of 19.99% of that bank's equity certificates.
Helgeland Sparebank will acquire SpareBank 1 Nord-Norge's banking business linked to the branches in Helgeland. Helgeland Sparebank will concurrently join the SpareBank 1 Alliance by becoming part of SamSpar.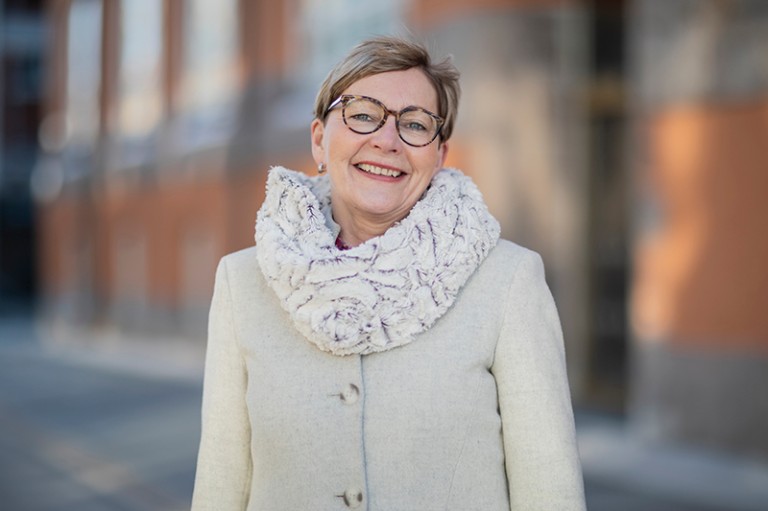 Rating
Moody's Aa3, stable
Fitch A, stable
Bengt Olsen
Konserndirektør økonomi og finans (CFO)
+47 975 89 560