New in Norway
This is where you'll find the information you need to become a bank customer with SpareBank 1 Gudbrandsdal.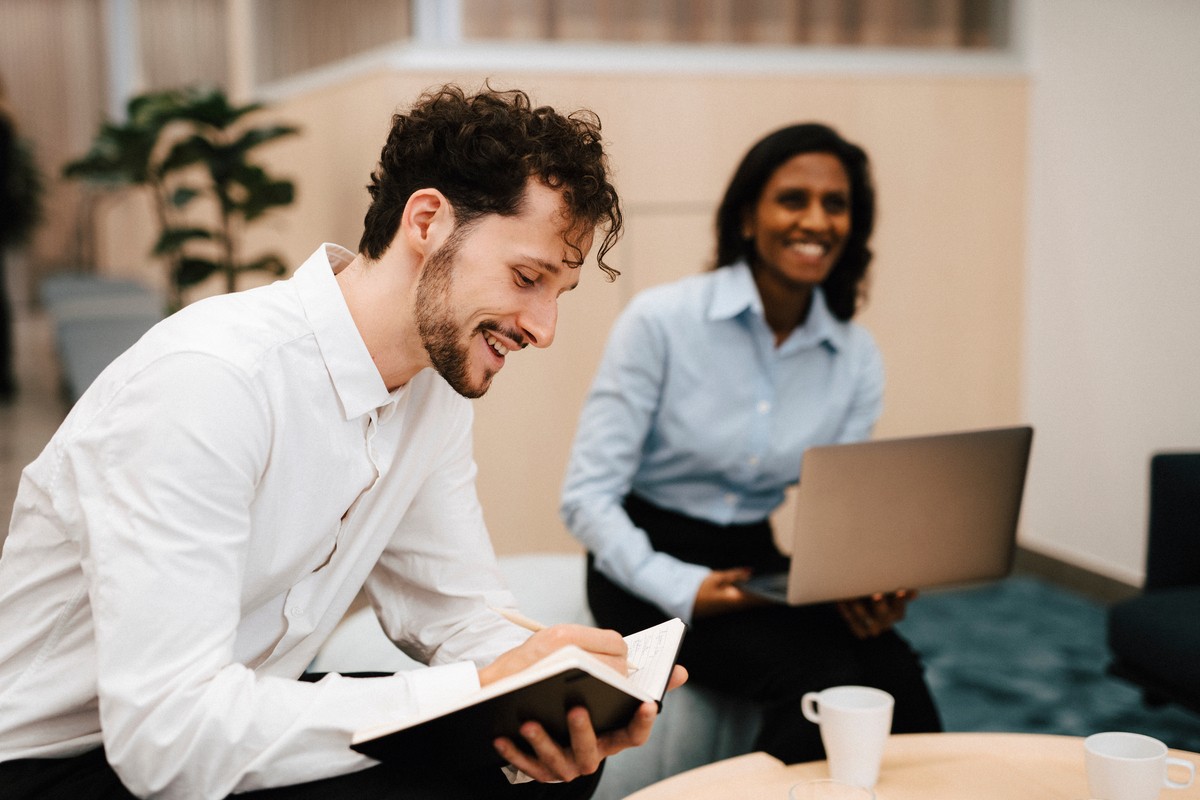 We must know our customers
SpareBank 1 Gudbrandsdal is obligated to help prevent financial crimes. To do this, we need to know our customers, ensuring that you are who you claim to be. Therefore, we require you to provide valid identification when becoming a customer.

Proof of identity:
To become a customer at SpareBank 1 Gudbrandsdal, you need to prove your identity. You do this by showing valid ID and documents. Bring an interpreter if you can't communicate in Norwegian or English.