About us
We are Norway's fourth largest savings bank with 37 branches in Innlandet, Oslo and Viken.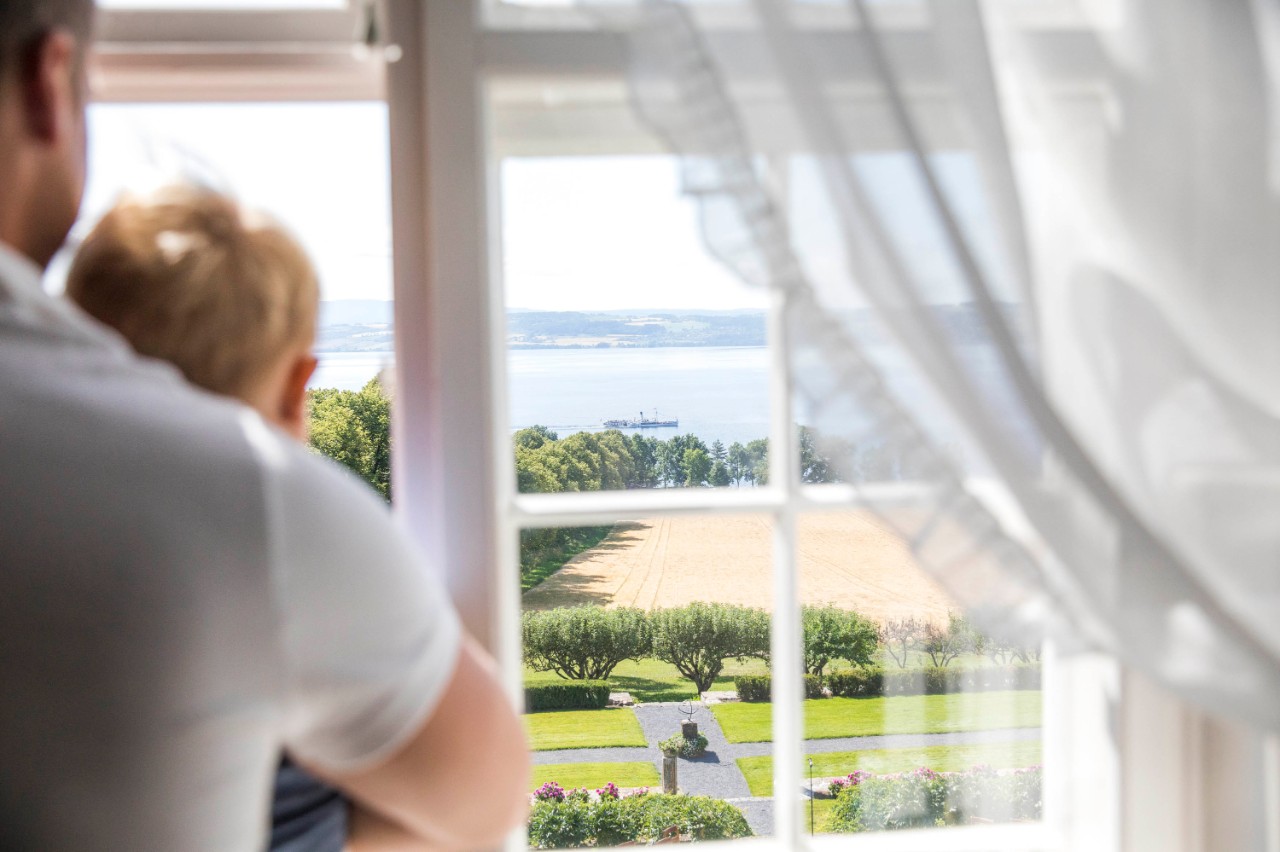 Investor relations
For financial information, go to our investor relations section. 
Corporate Social Responsibility
and Sustainability 
Ever since the time of small savings banks, the Bank has aimed at being a committed and responsible partner to community development. Today, this is reflected in the vision Creating Together - long-term value for society, our customers, owners and employees.