Sustainability
SpareBank 1 SMN aims to contribute to society's value creation through responsible banking operations that instil public confidence in the bank.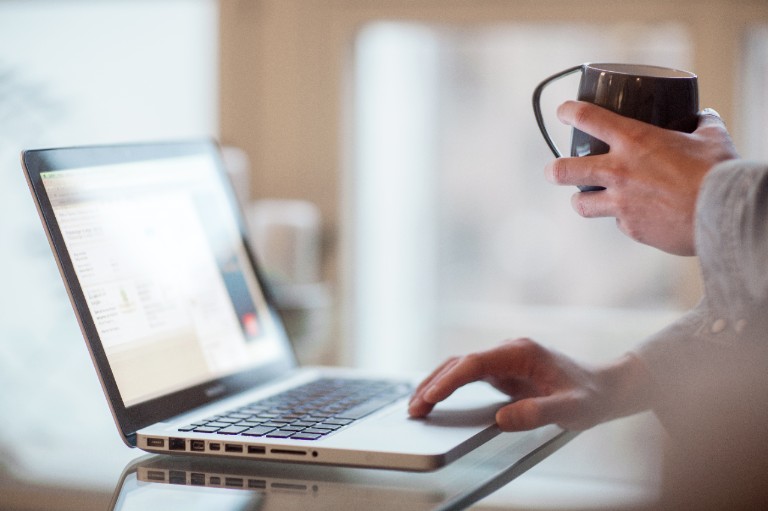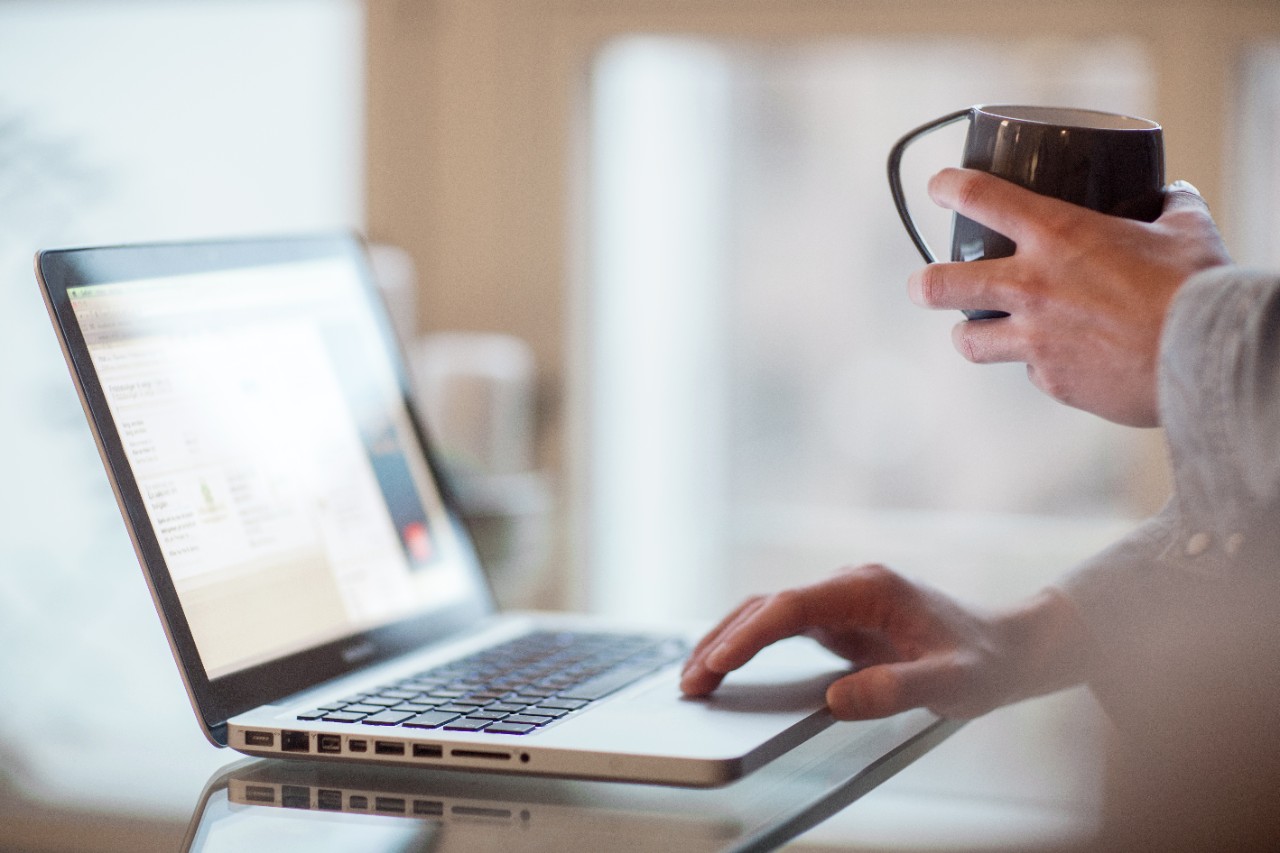 Main points for the first quarter 2019

The post-tax profit was NOK 1,046m. This is an improvement of NOK 580m compared with the first quarter of 2018, essentially due to a gain of NOK 460m on the establishment of Fremtind. The owners of Fremtind are SpareBank 1 and DNB, with a stake of 65 per cent and 35 per cent respectively. The improvement over and above this figure is down to increased operating income and good return on financial investments.
Return on equity is 23.3 per cent. Disregarding the above-mentioned gain, return on equity is 12.8 per cent.
A considerable increase in the customer base and high growth in all product areas.