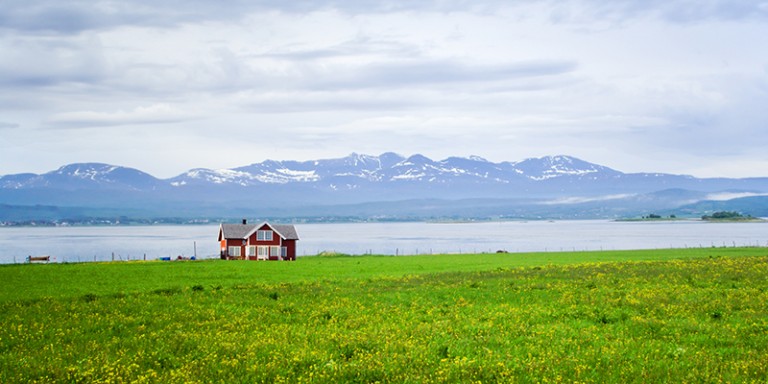 Sustainability
SpareBank 1 SMN aims to contribute to society's value creation through responsible banking operations that instil public confidence in the bank.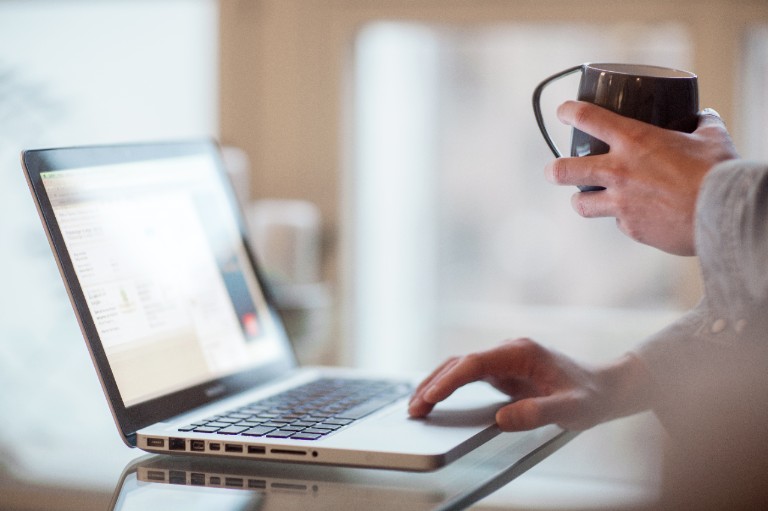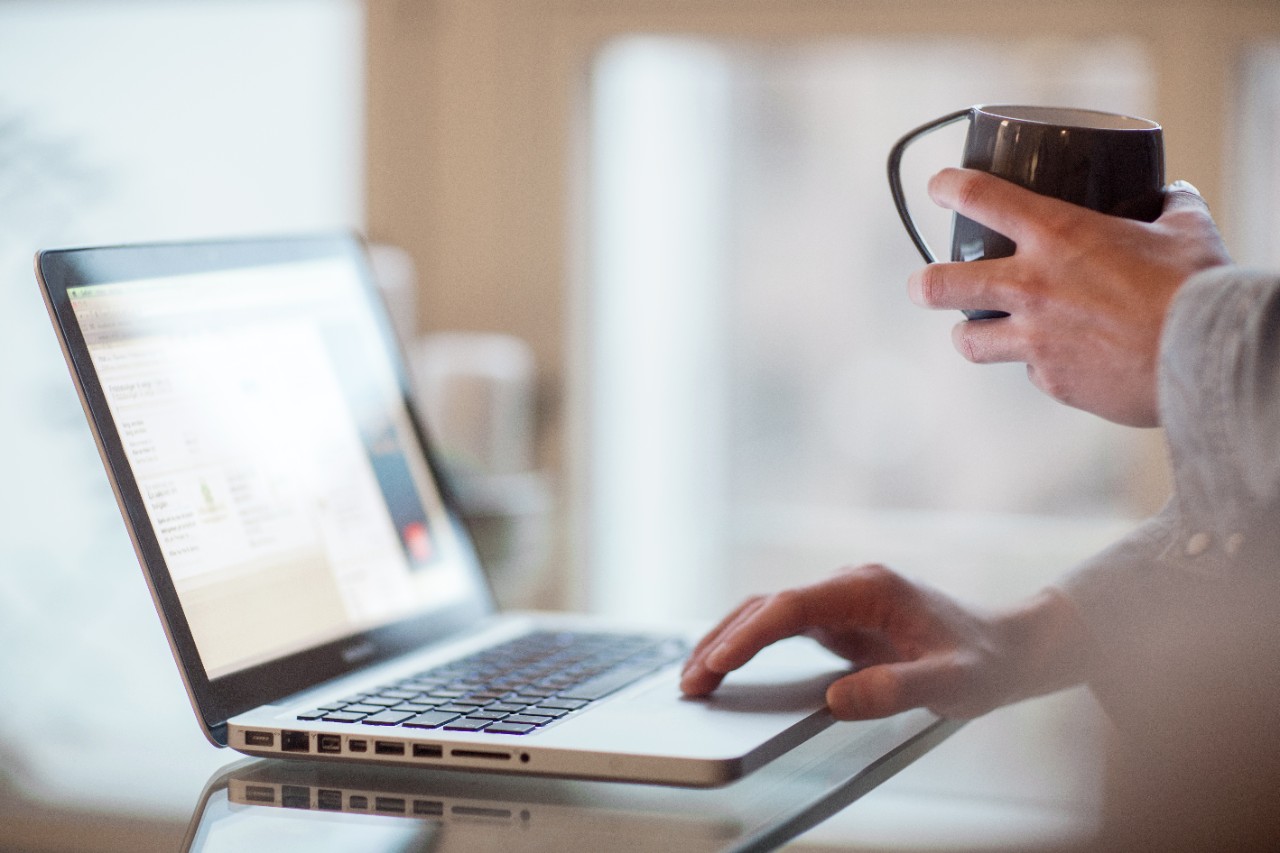 3rd quarter 2018

Good profits from banking operations, subsidiaries and product companies
Post-tax profit was NOK 1,689m, NOK 413m better than in the same period of 2017. The improvement is due to increased operating income, improved return on financial assets and reduced loan losses
Common equity tier 1 (CET1) ratio at 30 September 2018: 14.9 per cent
Considerable increase in customer base and high growth in all product areas, especially in the retail segment
SpareBank 1 SMN Gruppen and DNB signed on 24 September an agreement to merge their insurance businesses, thereby creating one of the country's largest insurers.